A Healthy Home starts from the Ground Up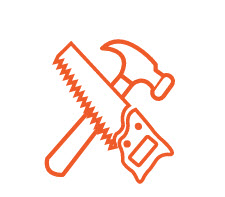 The wooden substructure of your home is meant to be permanently in good condition through the life of a house. Unfortunately, a lot can change since the time the home was built and during the time you may be living in it. The wooden substructure consists of girders, sills, joists, subfloors and piers. All of these structural aspects can experience change over time.
We test, observe and evaluate your wooden substructure for the following items, offering affordable and long lasting repairs:

Termite Damage




Water Damage




Dry Rot




Leaking Shower Pan / Bathroom and Kitchen Floors




Improper Framing and Repairs




Sloping or Bouncy Floors (Masonry Piers)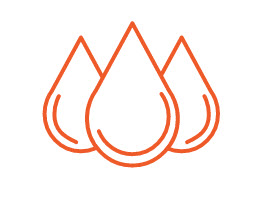 The environment in your crawl space is crucially important. It helps regulate the atmosphere of everything above your subfloor. That's why it's necessary to control it with proper ventilation, ground covering and a moisture control system.
Typical solutions to moisture problems in your home include:
Interior French Drain Systems




Sump Pumps




Moisture (or Vapor) Barriers




Encapsulation Systems




Dehumidification Systems




Waterproofing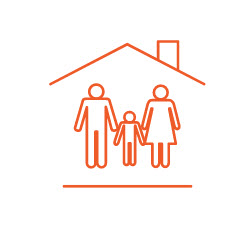 Crawlspace Medic Care Plan
Prevention is always the best cure. Once your crawl space has a clean bill of health, we'll help you keep it that way, so you don't have to make the same repairs more than once.
Our Crawlspace Medic Care Plan provides twice-yearly comprehensive inspections to identify any elements that may compromise your crawl space and the foundation of your home. This maintenance plan adds value to your home and keeps your crawl space in optimum health for your peace of mind.
For a period of 12 months from the date you sign our Crawlspace Medic Care Plan agreement, Crawlspace Medic will provide two (2) comprehensive inspections of your home's crawl space with graphs, notes, and pictures to include the following:
Visual inspection of ductwork, including return, supply and boot attachments




Visual inspection of plumbing system, including supply and drain lines




Visual inspection of crawl space insulation




Visual inspection of foundation vents, walls and piers




Visual inspection for signs or indications of microbial growth




Perform wood moisture content measurements




Visual inspection of interior and exterior drainage systems, including gutter downspout and drainage from roof runoff




Perform a pest and rodent inspection



Crawlspace Medic, LLC © 2020. Licensed Contractors. All rights reserved.